Have you ever tried to open your door and let some fresh air in, but then get annoyed because the door keeps closing? This can be a very frustrating situation, especially if repeats itself over and over again. But it doesn't have to be this way. You can end it by using a doorstop. And to make it more fun, you can choose an unusual doorstop, which will make you laugh every time you pass by it.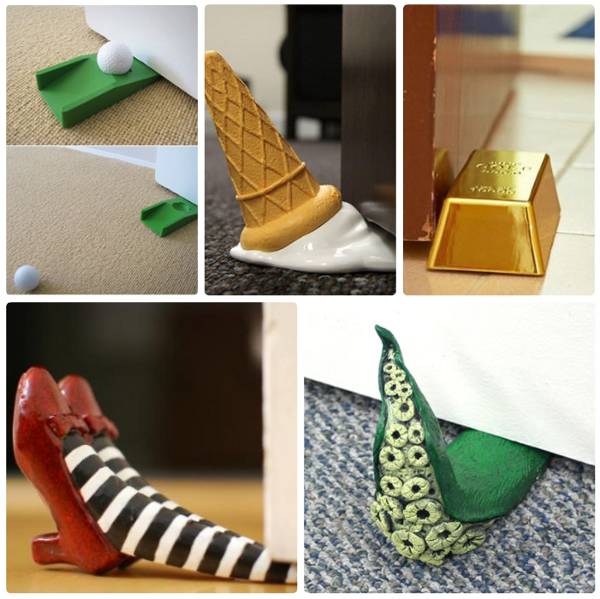 Below you can find 5 creative doorstops for your home:
The Wizard of Oz Red Ruby Slippers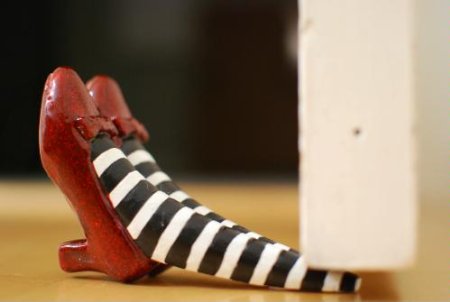 Ice Cream Cone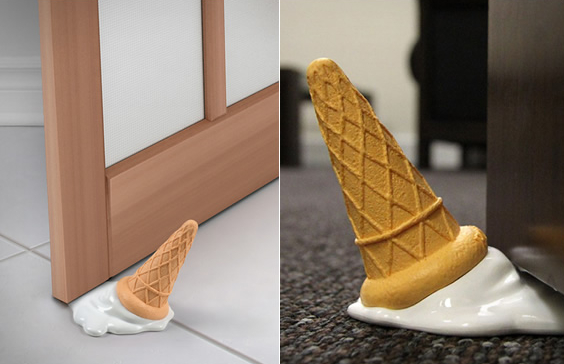 Gold Bar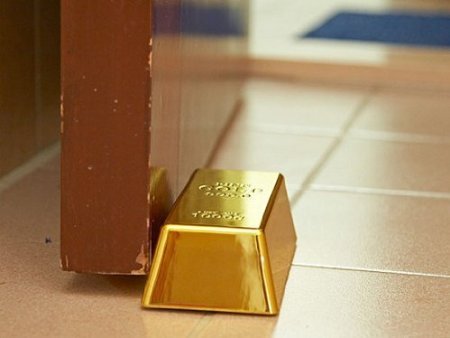 Golf Doorstop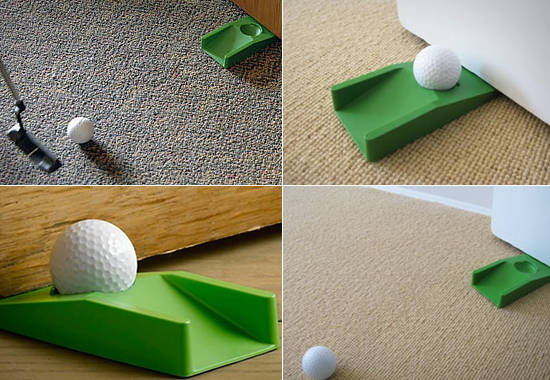 Tentacle Doorstop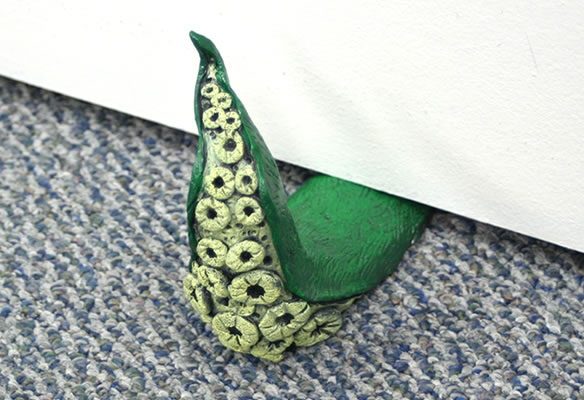 You can find more information about these creative doorstops and their price here.