Christmas won't be the same without the Christmas tree – it's one of the main traditions which lasts over time. But it doesn't mean that it can't change a little bit. If you want to save a real tree and be green, there are literally hundreds of ways you can do that. You can use old paper, gift wrapping, ladders, books, cork, food, buttons, cones and many, many more to create an alternative Christmas tree. Just set your imagination free and enjoy the interesting results.
Here are 15 great ideas for an unusual Christmas tree decoration: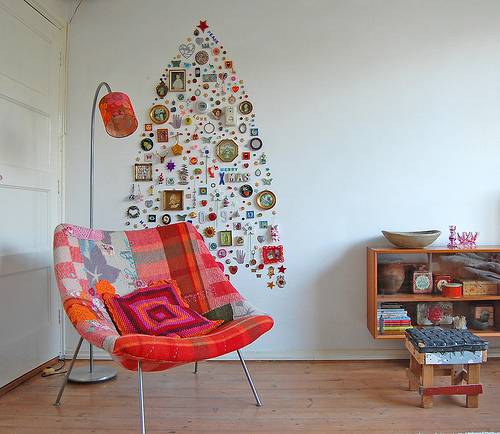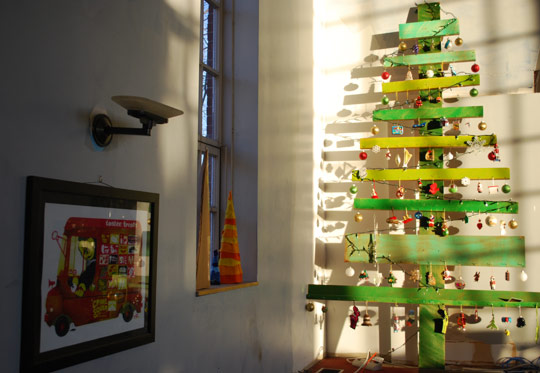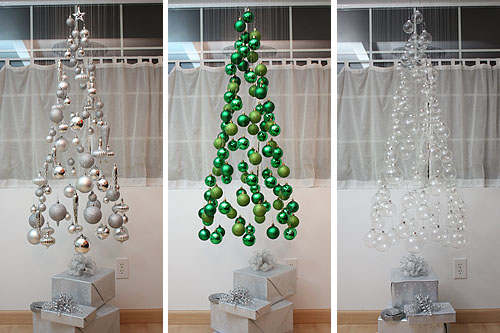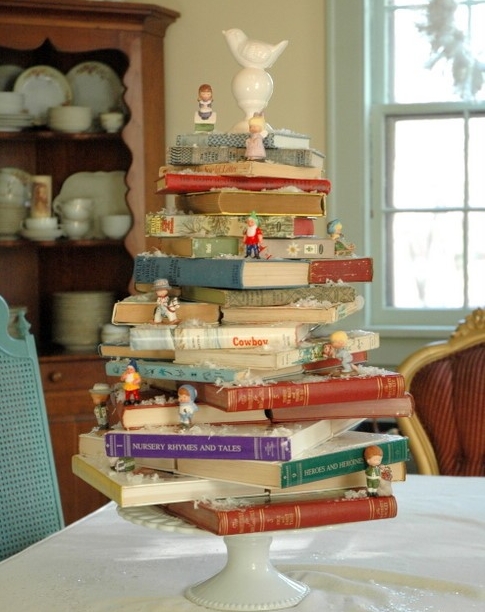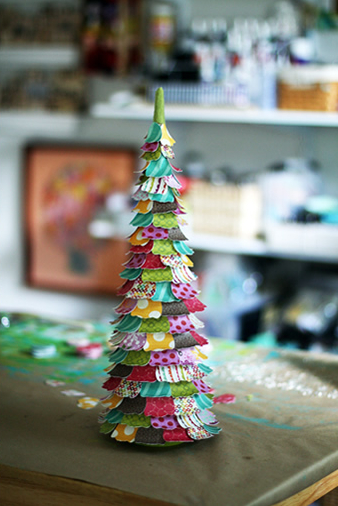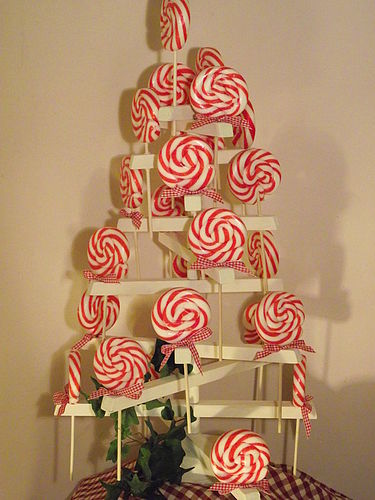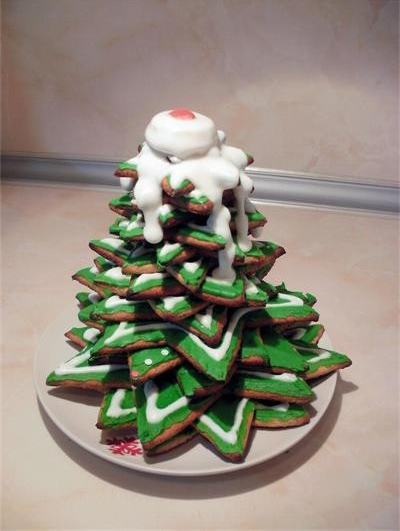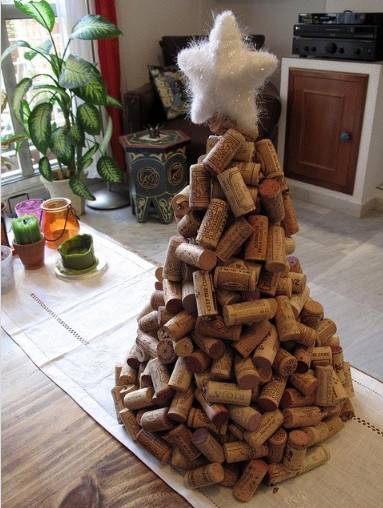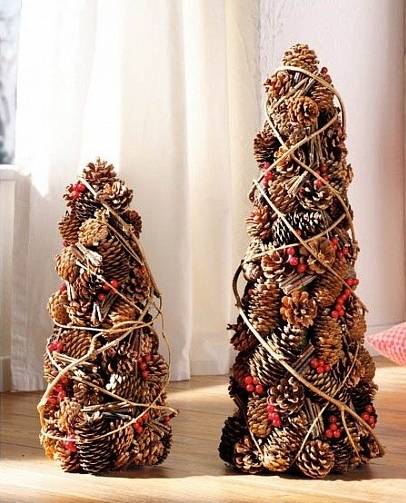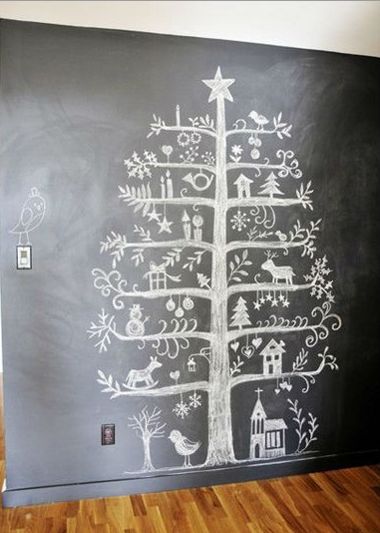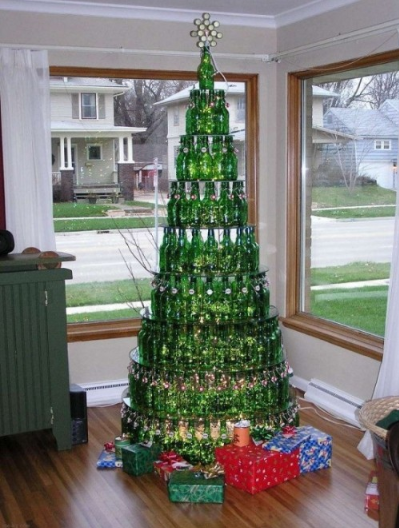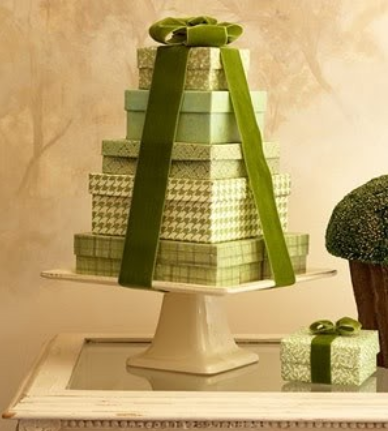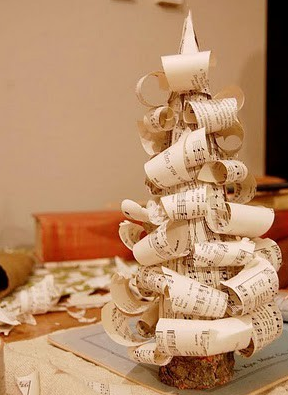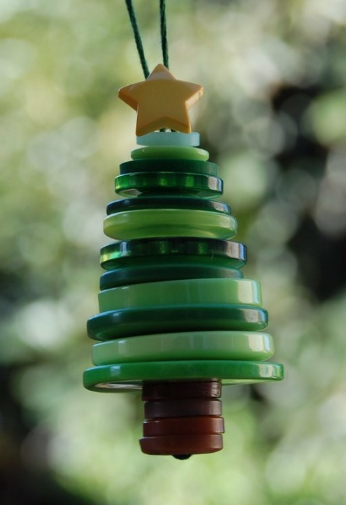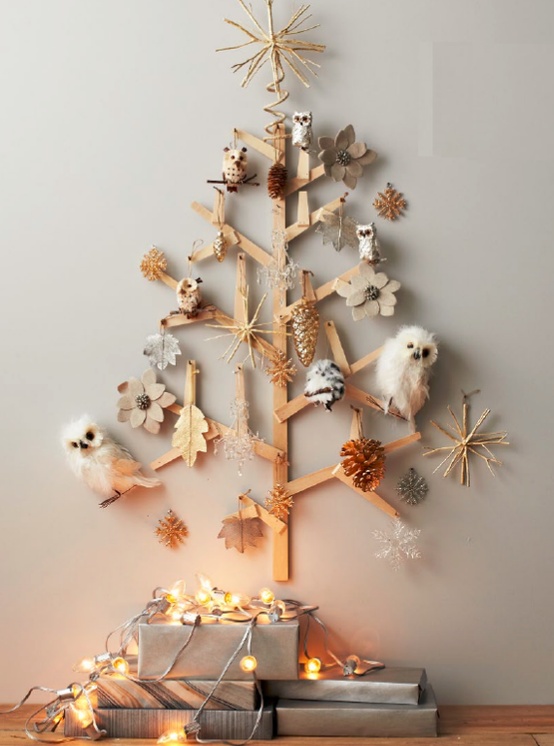 You can find more ideas for alternative Christmas trees here.