As you know, Christmas holidays are near. However, if you haven't performed an autumn cleaning of your home yet, then now is the time. Why? Because it's time to decorate it. And which time would be better if not now?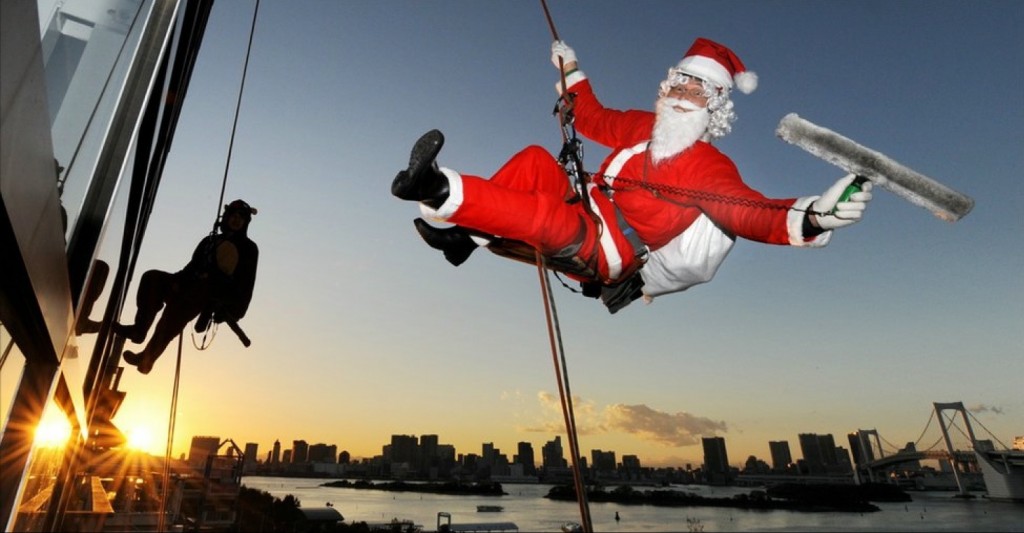 Usually, the autumn cleaning is pretty much like the spring cleaning, only less time and effort consuming. Some of the things you have to do is to replace everything connected with the summer and spring with winter ones – curtains, carpets etc. And of course, give a clean wipe from top to bottom again, including the windows. Here are some tips for your pre christmas window cleaning.
Make a solution of water and vinegar – add 2 tablespoons of white vinegar to 1 litre of water. If your windows are really dirty, you can add 1 tablespoon of spirit. Add a pinch of salt to make your windows shiny. If you don't feel like making your own window cleaner, you can always use one of the products offered on the Holloway cleaning market.
Remove the curtains and wash them. Empty the ledges and put some old newspapers or sheets on the floor under the windows to protect them from getting dirty. Spray the chosen window cleaner and wipe with a damp cloth. Use old newspapers or dry soft cloth (microfiber cloths are the best) to wipe them dry and polish. Next, wipe the ledges clean and place some winter plants on them.
Your windows are ready for the christmas decoration now. Put the winter curtains and hang some glass balls, garlands and other christmas toys. Don't forget, the sooner you finish with the cleaning and decorating, the longer the Christmas mood will last. So, why not start this weekend?