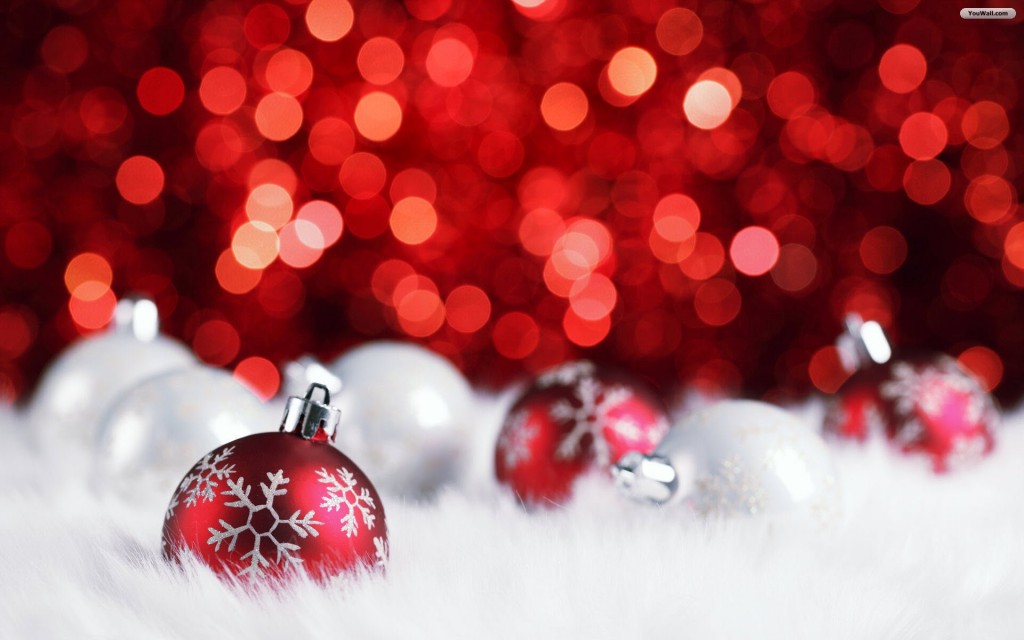 If you love Christmas as much as I do, then you know that there are only 8 days left until this beautiful holiday. So if you are not ready with the Christmas shopping or decorating, you better hurry up and bring the holiday mood to your home and office.
Stop worrying about your tasks at work, the office cleaning, the deadlines and dedicate one hour for creating festive atmosphere at your workplace. It isn't actually that difficult and if you combine your efforts with those of your colleagues, then in no time you will have beautiful Christmas decoration. If you wonder which will be the best style for your office, check the list below:
Traditional Decoration
Instead of thinking of innovative ways to decorate your office, why don't you trust on the traditional decoration? Place a Christmas tree in an area where it can be seen by as many employees as possible. Decorate it with traditional ornaments, coloured in red and green. If you don't want to spend a lot of money for decorating, you and your colleagues can bring some Christmas toys from home – 2 or 3 per person and soon you will have enough for the whole office.
You can also place garlands or wrapping paper around your desk, computer monitor or photo frames. A small smiling Santa figure looking at you, will also make your working day better.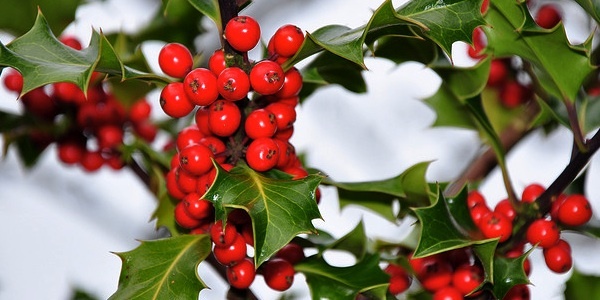 Stylish Decoration
If you are sick of the classic red and green, you can always find a substitute colour or combination of colours, which suits your office and taste more. Silver and blue can add very sophisticated touch to your workplace and make it look classy. For example, you can create a curtain from tulle or silk, hang several Christmas balls in blue and add some snowflakes for the final touch. Now all you need is a glass of champagne.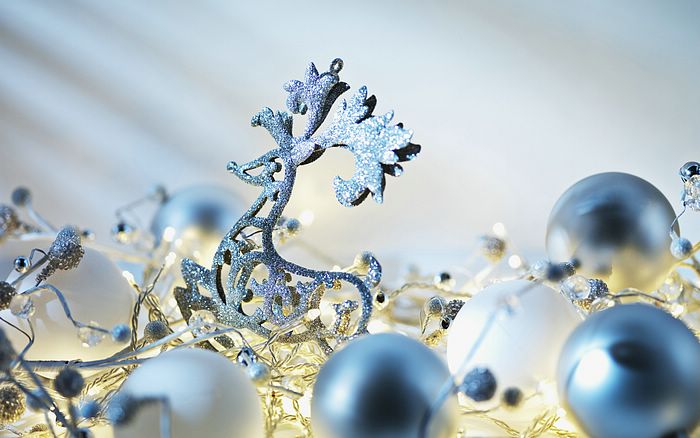 Winter Wonderland
Another great idea is to make your office look like the North Pole or Santa's workshop. Gather all your colleagues, give them several paper sheets and a pair of scissors and let the cutting begin. Make snowflakes of all shapes and sizes, then glue them to the walls, desks and doors. You can also use fake snow to decorate the windows. For additional winter touch, you can cover several empty boxes with white sheet and you will have snowdrift, on which you can put deer figures, elves or gifts.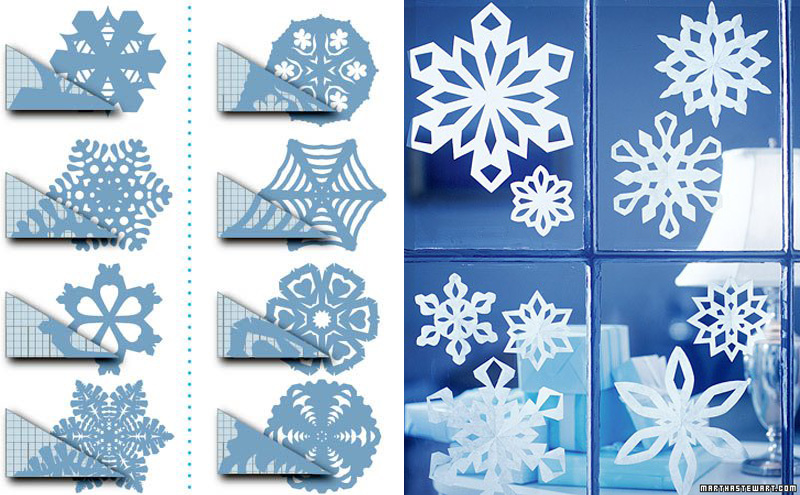 Don't lose more time reading, because your office is waiting for its Christmas decoration. And don't worry about how you are going to remove the fake snow. Let the London commercial cleaning companies worry about it.