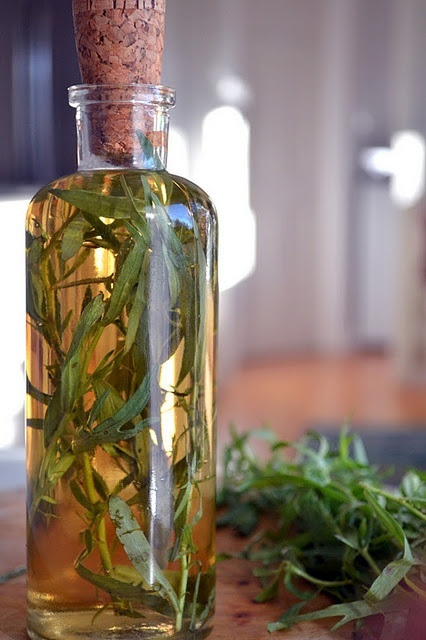 There is no doubt, that white vinegar is the ultimate natural cleaning product. It can be used when cleaning almost about everything. If that is new for you and you are not convinced in this fact, here are some proofs.
No need to buy a special product from the store, when it comes the time to clean your blinds. This things are hard to clean, but not if you follow the advise form  professional cleaners in Spitalfields and use white vinegar as your miracle worker. All you need is water, vinegar and cotton gloves. Sounds easy, right ? Now see how to do it: Prepare your own cleaning solution by mixing equal parts of hot water and vinegar and put the gloves on. Moisten your fingers, by soaking them in the cleaning product, that you have just made by yourself. The next step is the actual cleaning process and involves sliding your fingers across the both sides of your blinds, leaving them sparkling. You will also need clean water to wash off the gloves, because if they get too dirty, you will just spread the dust from one place to another. And you don't want that, do you?
There is a much better and cheaper way to unclog and deodorize your drains, without calling a plumber. You will just need vinegar and baking soda. Prepare a mixture of 1 cup vinegar and 1/2 cup baking soda. Wait for the foaming to subside and flush the solution down the drain with hot water. You will unclog your drain for sure and besides that the bacteria, that causes unpleasant odours, will be gone for good.