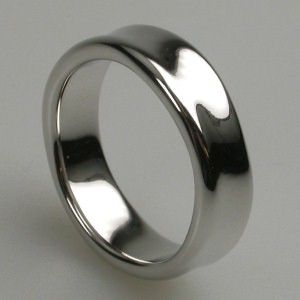 If you keen on silver jewellery and buy more and more jewellery, you may need some advice how to take care of it. If you leave your beautiful silver jewellery over your mirror as decoration or simply get into the habit not to wear it anymore, it'll lose its shine and become tarnished and dull. It isn't necessary to use toxic commercial silver polish to prevent your silver jewellery tarnishing, you can just follow these simple silver cleaning tips.
Of course, prevention is the best way to keep your silver shining. There two simple things you can do to maintain your jewellery clean.
Always keep your silver jewellery in a cloth bag or an air tight jewellery box. Make sure that it's not exposed to light and air.
If you're used to keep your silver jewellery in a cabinet in your bedroom, place a couple of pieces of chalk inside. They'll absorb the moisture and prevent tarnishing.
In case your silver has already lost its shine, here are some tips for deep cleaning silver with natural products.
Ketchup
It may sound strange, but ketchup is a great cleaning product when it comes to silver cleaning. Pour ketchup in a small bowl and soak your silver bracelet, ring or earrings with smooth surface in the ketchup. Allow it to stay for about 10 minutes. Then use an old toothbrush to restore the shine of the silver. Rinse well and dry with a clean, soft cloth.
Distilled White Vinegar
Mix 100ml of white vinegar and 2 tablespoons of bicarbonate of soda. Put your silver jewellery in the mixture and allow to sit for 2-3 hours. Then rinse well with cold water and dry thoroughly with a soft cloth.
Baking Soda
For deep cleaning silver jewellery, make a paste of 3 parts baking soda to 1 part water. Apply the paste over the jewellery and rub with an old toothbrush to remove the stains. Rinse with warm water and dry with a soft cloth.
These natural products can help you restore the shine and beauty of your silver jewellery. Just make sure that you take care of it and keep it clean.