Performing deep cleaning on regular basis would be a great way to refresh your house and to keep your rugs from wearing off and loosing its colours. Most people do not know how exactly to perform deep cleaning on their carpets, and there is not much time to go for a research on the subject.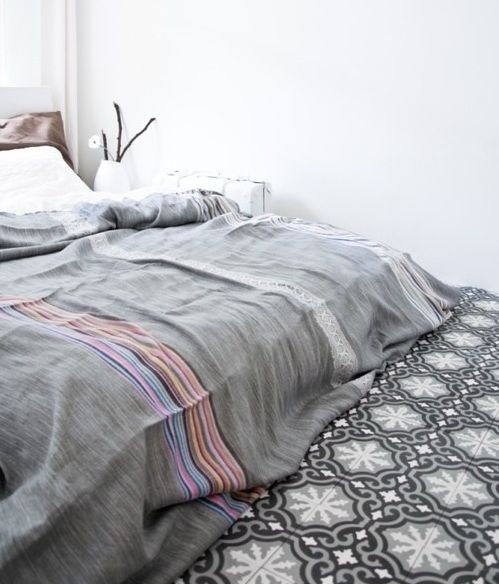 That is why there is so many cleaning companies, that are so successful, providing any kind of cleaning services.
Carpet cleaners are cleaning by spraying solution deep into the rug, than it is scrubbed with brush by rotating, finally the liquid is extracted with all the dirt and debris, and this is done by powerful vacuum suction. Not only the carpet cleaners would recommend you a deep carpet cleaning, but also many specialists in the industry of making these carpets and rugs. At least twice a year, a deep cleaning of the carpet is advised mostly with canister deep cleaner. You can also may rent the cleaning machines instead of hiring cleaning company for this.
There is also on the market portables deep cleaners, which can surprise you with unexpected results. Not only the rugs and carpets will be cleaned, but also you can use it for upholstery cleaning. The upholstery cleaning with steam cleaners is also important, it will keep the air fresh and without dust in it, as it is sucking out the smallest particles.
For everybody it is known that in every family house, spill, accidents and especially the children are happening soon or later. Juice, mud, grout, food, these are all the arch-enemies of your rugs and carpets. If you do not want to call for carpet cleaners every time when your carpets is dirty with hard to remove stains, you might want to consider to buy, a lightweight canister deep cleaner, or portable one. I assure you, it can make wonders. Thus this can be one good investment and make your life easier when you do carpet cleaning.