When your make-up products expire don't throw them away. Surprisingly, they can be used in your everyday life for other purposes rather than just beauty procedures.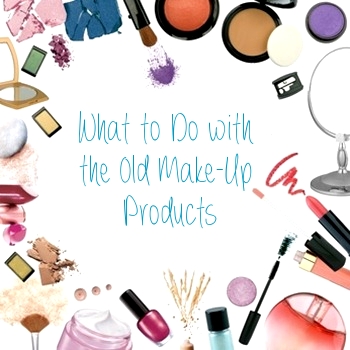 What to Do with the Old Mascara
It's simple – keep the brush and wash it well. If you really like it, you can use it with your new mascara. Or you can brush your eyebrows with it and split mat eyelashes in order to achieve the perfect look.
What to Do with the Old Eye Shadows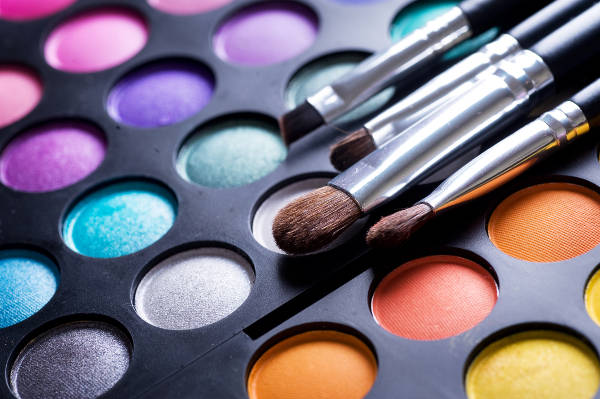 Girls, who enjoy creating different stuff, will be more than happy to learn that the old eye shadows are ideal for drawing on paper, wood and even jewellery.
What to Do with the Old Eye Pencils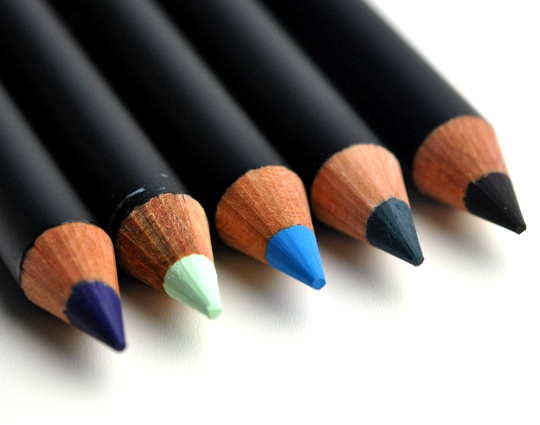 The dry eye pencil can be used as a regular one. For example, you can write a note directly on the surface of your fridge. Don't worry, it will easily come off. The old eye pencils are also useful during home remodelling, because you can mark corners, walls, etc. with it.
What to Do with the Old Body Lotions and Face Creams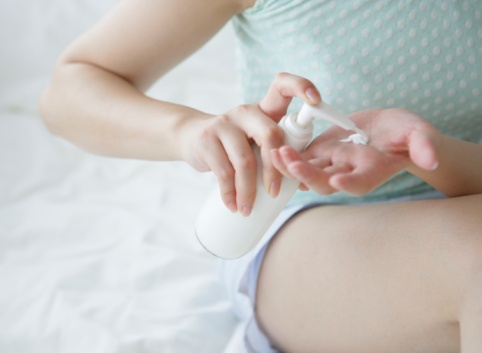 Use them for cleaning leather clothes and accessories, such as boots, gloves, jackets and so on. All you should do is rub the product in and let it dry. Wipe off the leftovers and you will be amazed by the gorgeous look of your leather items.
What to Do with the Old Nail Polishers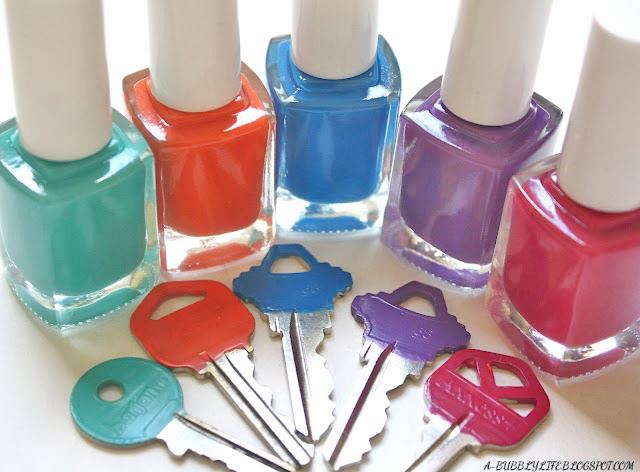 Put your imagination to work and paint different shapes on several inexpensive glasses using the old nail polishers. You can fix the decoration with clearcoat. Nail polishers can be used for colouring not only glasses but keys, jewellery boxes, frames and so on.